PA, Philadelphia | Maverik D2 Showcase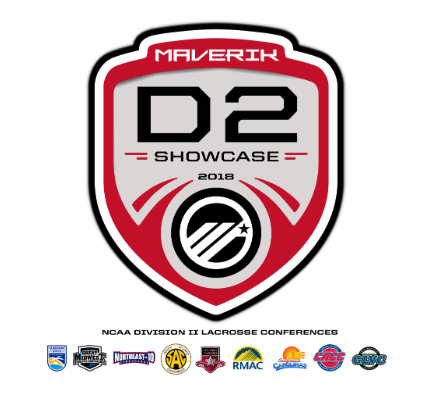 All-American Faceoff is excited to support and coach the Maverik D2 Showcase in Philadelphia PA.  Please keep an eye out regarding more details about how we are assisting with the event.
About the event:
The Maverik D2 Showcase is geared to provide athletes with maximum exposure to the top NCAA Division II schools that offer lacrosse. This single-day event unites student-athletes and NCAA lacrosse coaches seeking athletic recruitment opportunities.
The most exposure to NCAA Division II lacrosse programs
Each team will be coached by 2 NCAA Division II coaches
Recruiting exposure to over 40 Division II coaches in a single day
Each player is guaranteed 3 games with the possibility of All-Star nomination
Custom Maverik uniform pack for each player
Custom Maverik product for the Top 40 All Stars
Automatic qualifier for the 2019 Maverik National Lacrosse Classic
Access to game video and player highlights
Gatorade hydration products for each player
Seminar keynote speaker explaining the benefits of choosing Division II
Opportunities!
Date
Tuesday, June 18th 2019

This will be an all day event.
Location
Ages:
2020, 2021, 2022, 2023

Rising seniors, juniors, soph, and freshmen
Please see the register button below regarding more info about the showcase.
Register Via:
Please feel free to reach out with any questions:
Admin@allamericanfaceoff.com