NJ, Shore | Winter Open Faceoff Days
Sunday, December 16, 2018 @ 7:00 pm

-

Sunday, March 3, 2019 @ 8:00 pm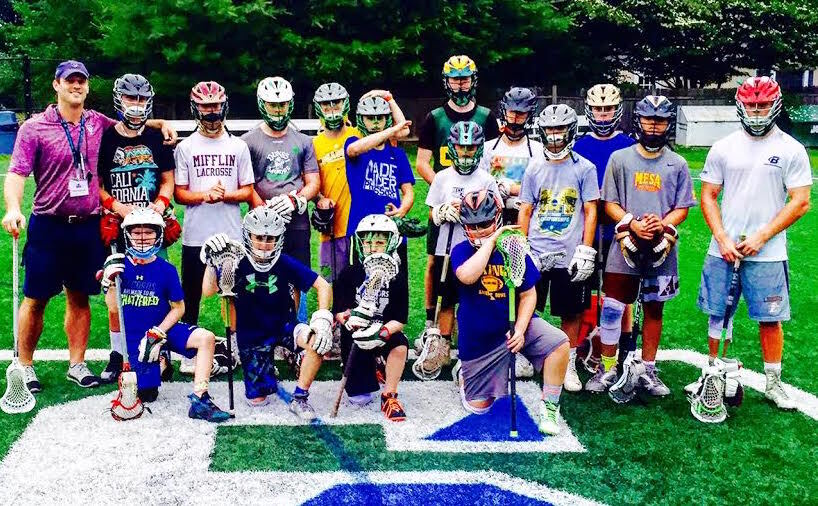 The Winter Open Faceoff Days will be focusing on technique, repetition, and competition, w/ a emphasis on specific counter moves to be practice leading into the spring season.  This winter, we'll focus on footwork, ground balls, and technique w/ an emphasis on live faceoffs to prepare the players for the season.  Each session will start by a warm-up practiced at the highschool, college (NCAA) and professional level ( NLL, MLL).  Each faceoff day will end w/ live faceoffs and a king of the hill.  Individual player observation and instruction will occur throughout the faceoff day.
8 Winter Faceoff Days Dates and Times:
1 – Sunday, January 6th, TBD
2 – Sunday, January 13th, 7-8pm
3 – Sunday, January 20th, 7-8pm
4 – Sunday, January 27th, 7-8pm
5 – Sunday, February 3rd, 7-8pm
6 – Sunday, February 17th, 7-8pm
7 – Sunday, February 24th, 7-8pm
8 – Sunday, March 3rd, 7-8pm
Location:
Coach:
Ages:
All ages welcomed (3rd-12th grade)

College players are welcome – please just email beforehand hand to check in.
Pricing:
1 Winter Open Faceoff Day – Choose any week to attend – $40 a session
4 Winter Open Faceoff Days – Choose any 4 weeks out of 8 weeks to attend – $140 – $35 a session
8 Winter Open Faceoff Days – Come to all 8 weeks – $240 – $30 a session
Please Bring:
Full Equipment – we will be doing contact drills

If players feel comfortable they can wear helmets and gloves.

Back up sticks – check out our head/pocket recommendation page HERE
Cleats
Water
Register Via:
Please feel free to reach out with any questions:
Admin@allamericanfaceoff.com
Related Events