All-American Faceoff™
World-class faceoff lacrosse training based in Philadelphia, PA
We develop well-rounded student-athletes, great lacrosse players, and dominant faceoff men
Uprising Faceoff Day
Meant for Grades 3rd – 8th
Open Faceoff Day
Meant for Grades 3rd – College
Elite Faceoff Day
Meant for Grades 9th – College
Open Faceoff Clinic
Meant for Grades 3rd – College
#GoGetIt #NextFaceoff #GreenKnuckles #AAFO #AAFOFamily #AARecruiting
Initial Move
Who reacts first? How quick is he? Speed kills.
Second Move
Who reacts second? How quick is he? Lowest man wins.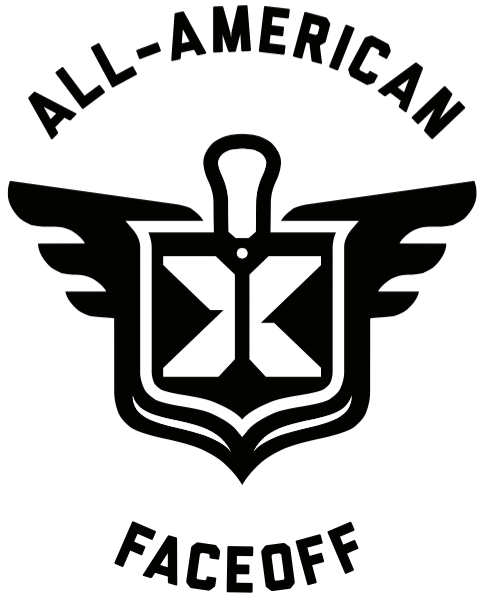 Lacrosse Skills
Can he pick up the ball? Run, pass, and score? The game rewards lacrosse players.
X-Factor
How hungry is he? How bad does he want it?  X-factor is tough to measure.